S.E.C. Considers Enforcement Action Against Ex-Freddie Mac Chief Executive Richard Syron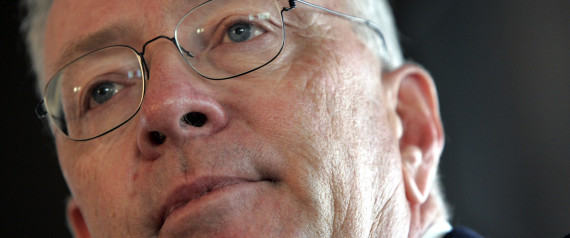 The New York Times:
The former chief executive of Freddie Mac may face a civil action as the government ramps up an investigation of disclosure practices at the mortgage finance giant and its sister company, Fannie Mae, people briefed on the investigation said.
Read the whole story: The New York Times
Subscribe to the HuffPost Money newsletter!