TV Pilot Season: 8 Divorce-Themed Shows (PHOTOS)
From the looks of these 8 divorce-themed TV pilots, 2011 is shaping up to be the year of splits on the small screen. Check out our picks and weigh in--which divorce shows are you looking forward to?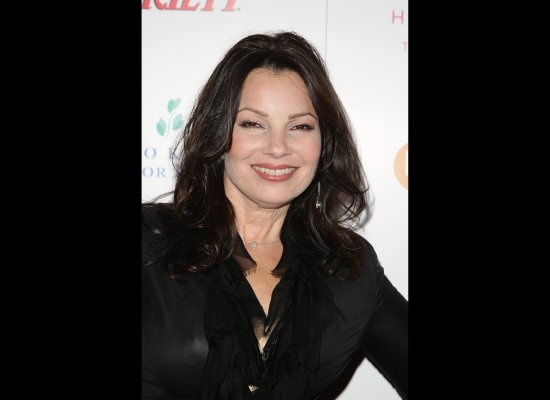 Total comments:
16
|
Post a Comment
Sounds Lame
Should Get Picked Up!