IRS Abortion Audits Would Be Required Under GOP Proposal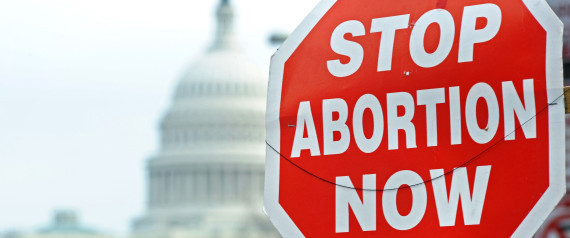 Mother Jones:
Under a GOP-backed bill expected to sail through the House of Representatives, the Internal Revenue Service would be forced to police how Americans have paid for their abortions. To ensure that taxpayers complied with the law, IRS agents would have to investigate whether certain terminated pregnancies were the result of rape or incest. And one tax expert says that the measure could even lead to questions on tax forms: Have you had an abortion? Did you keep your receipt?
Read the whole story: Mother Jones
Subscribe to the HuffPost Hill newsletter!