GE's U.S. Tax Bill? Zero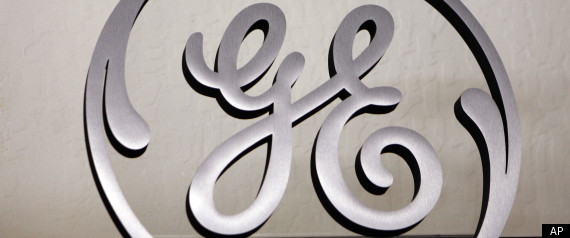 nytimes.com:
The company reported worldwide profits of $14.2 billion, and said $5.1 billion of the total came from its operations in the United States.
Its American tax bill? None. In fact, G.E. claimed a tax benefit of $3.2 billion.
Read the whole story: nytimes.com
Subscribe to the HuffPost Money newsletter!