Celebrity Real Estate: Divorced Stars' Homes For Sale (PHOTOS)
Much has been is written about what happens to the kids, the love life, and even the pets after divorce, but what about the house?
If you're a celebrity, chances are you'll ditch it to move on to new--and sometimes better--digs. Here, 5 exes who put their marital homes on the market. Check 'em out and tell us: are you interested in purchasing a piece of celebrity-divorce history?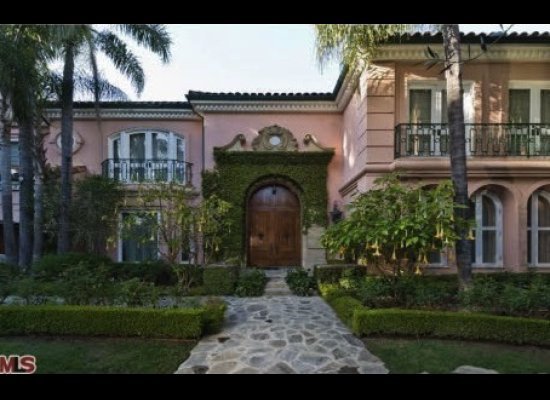 Total comments:
3
|
Post a Comment