U.S. Air Force Helping To Rebuild Sendai Airport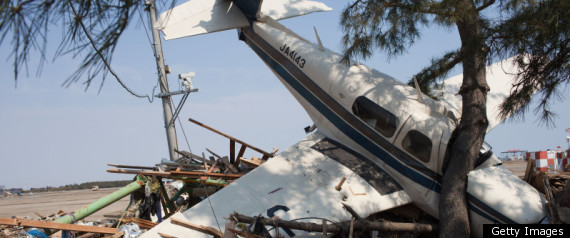 AOL Travel News:
Located in the path of the devastating tsunami that hit Japan, Sendai Airport was hit hard, with runways covered in rubble and thousands of airplanes and vehicles scattered about. But it is now being used as a humanitarian aid hub, thanks to help from the U.S. Air Force.
After the devastation, some thought the airport would be a total loss, reports CNN. In fact, when Colonel Makoto Kasamatsu from the Japan Self-Defense Forces is asked if he thought the airport would be able to be reopened, he replies, "To be honest, no."

Read the whole story: AOL Travel News