Rodney Jones, Former University Of Kansas Official, Gets Prison Term For Ticket Scam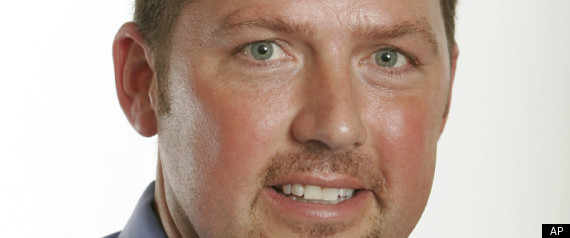 WICHITA, Kan. — A former assistant athletics director at the University of Kansas has been sentenced to nearly four years in prison for his role in a $2 million ticket scalping scheme.
In addition to the 46-month term, a judge on Thursday also ordered Rodney Jones to pay $1.3 million in restitution to the university and the Internal Revenue Service and a $2 million forfeiture judgment.
Jones apologized in court, saying he made a mistake he will live with the rest of his life.
U.S. District Judge Wesley Brown cited the conspiracy's length of time and extensive economic damage in handing down the prison term.
Prosecutors contend the conspirators decimated the school's athletic department. They say Jones spent the money on an "extensive rolling party scene" that lasted five years.
Copyright 2014 The Local Paper. All rights reserved. This material may not be published, broadcast, rewritten or redistributed.