Ralph Nader Appeal Turned Away By Supreme Court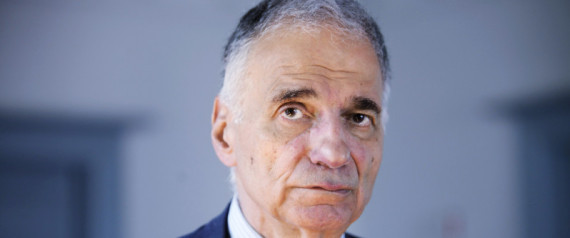 WASHINGTON — The Supreme Court has turned away Ralph Nader's appeal of a Hawaiian court's decision keeping him off the state's presidential ballot in 2004.
The high court refused to hear Nader's appeal on Monday.
Elections officials kept Nader off Hawaii's 2004 ballot because supporters had failed to submit the required number of signatures. He challenged that decision, saying the election rules made it harder for independent candidates to make it on a ballot than party candidates, but the rules were upheld by the 9th U.S. Circuit Court of Appeals.
The case is Nader v. Nago, 10-728.
Subscribe to the HuffPost Hill newsletter!
Copyright 2013 The Local Paper. All rights reserved. This material may not be published, broadcast, rewritten or redistributed.