France Bans Burqas: A Look At Islamic Veil Laws In Europe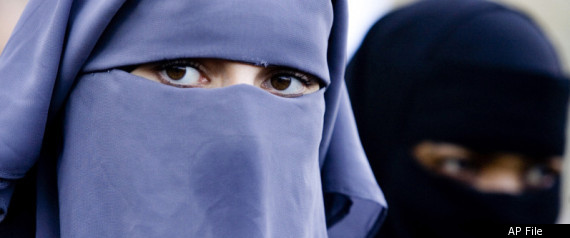 In a move that has already been met with a burst of civil defiance, France became the first country to ban Islamic face veils anywhere in public.
Those caught violating the ban are liable to a fine of 150 euros ($216) or lessons in French citizenship. However, as the Associated Press is reporting, several women appeared in burqas in front of Paris' Notre Dame Cathedral and two were detained for taking part in an unauthorized protest.
Such laws have been stirring controversy across Europe for the past year, ever since Belgium's lower house voted a year ago in favor of banning the full veil. (The Belgian ban has not been enacted and is on hold owing to long-term political deadlock.)
View a summary of European policies on wearing the Muslim veil, courtesy of Reuters, below: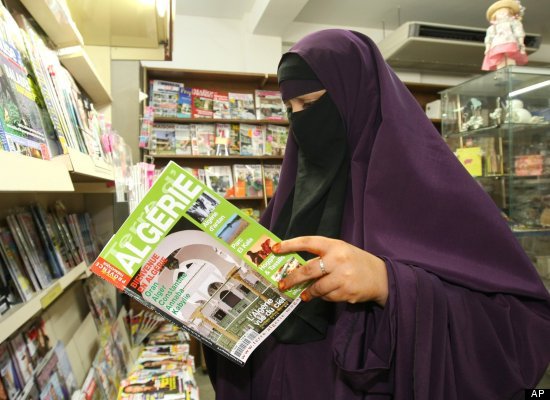 Total comments:
3562
|
Post a Comment