9 Places To Avoid Tourist-Trap Clichés In Boston (PHOTOS)
The real Boston is a sight to behold.
While the masses mostly head to the big-name landmarks, instead visit one of these nine unexpected discoveries and treasures outside of the usual tourist zone.
Text and photos courtesy of Trazzler.com.
What's your favorite thing to do in Boston? Send us your photos!
Find a picture, click the participate button, add a title and upload your picture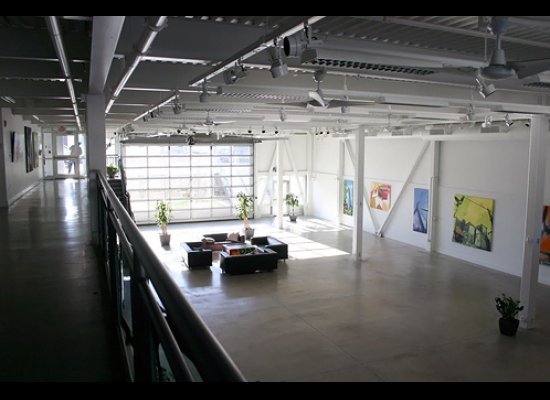 Total comments:
2
|
Post a Comment