David Hasselhoff 'Felt Guilty My Marriages Did Not Work'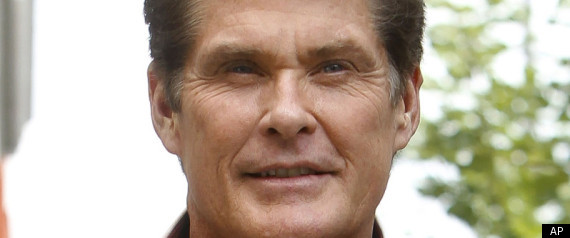 Toronto Sun:
David Hasselhoff feels "guilty" over his failed marriages, because he is a "romantic" and has always wanted one partner for life.
The Baywatch star was married to actress Catherine Hickland in the 1980s and after their divorce, he went on to exchange vows with Pamela Bach, the mother of his two daughters, Taylor Ann and Hayley. They split in 2006 after 16 years of marriage.
Read the whole story: Toronto Sun