FAA Suspends Air Traffic Controller For Watching Movie On The Job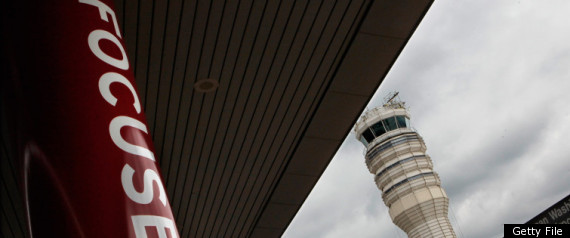 AOL Travel News:
Apparently sleeping on the job isn't the only problem the FAA has to deal with. Last week, a slew of air traffic controllers were fired for falling asleep on the job. On Thursday, a senior FAA official resigned in the wake of the scandal. Now comes news that an air traffic controller was watching a movie while on the job.
The New York Post reports that a Cleveland-area air traffic controller was watching the 2007 Samuel L. Jackson movie "Cleaner" while working at a regional radar center early Sunday morning.
Read the whole story: AOL Travel News