Jalen Rose Arrest Details: ESPN Analyst Failed Tests Before Arrest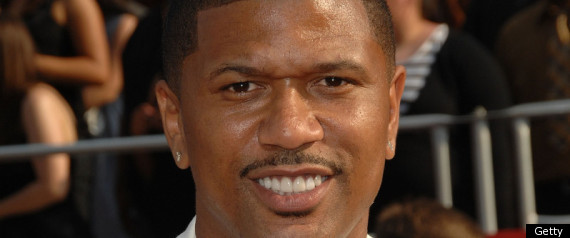 Despite being in the back of a police car, Jalen Rose didn't seem to understand he was getting arrested for DUI ... until the cop spelled it all out for him.
Copyright 2014 The Local Paper. All rights reserved. This material may not be published, broadcast, rewritten or redistributed.