Small Business Owners Plan To Hire Despite Cash Flow Concerns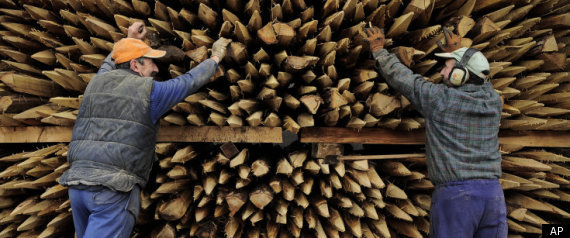 Open Forum:
Yesterday, American Express OPEN released the results of its latest Small Business Monitor, a biannual survey of small business owners. While the report revealed that more small business owners plan to hire over the next six months, it also found that fewer business owners are comfortable with their current cash flow situation. Here's a graphical look at this trend.
Read the whole story: Open Forum
Subscribe to the HuffPost Money newsletter!