Earth Day Freebies: The Best Free Earth Day 2011 Promotions (PHOTOS)
Earth Day 2011 is April 22, and in addition to spending time outdoors, spreading awareness and saving the environment, there's no better way to celebrate the planet than with free goodies!
From free coffee and free trees, to more free coffee, there's something out there for everyone. Check out some of the best free pick-ups available for Earth Day this year.
Don't forget that Earth Day isn't just about free swag -- CLICK HERE to see how you can get involved to help the environment.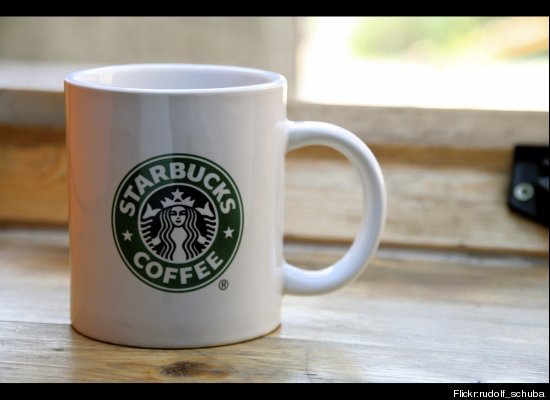 Total comments:
79
|
Post a Comment
Can't Give It Away!
I'll Take 10!