Rick Scott To EPA: Water Guidelines Aren't Necessary In Florida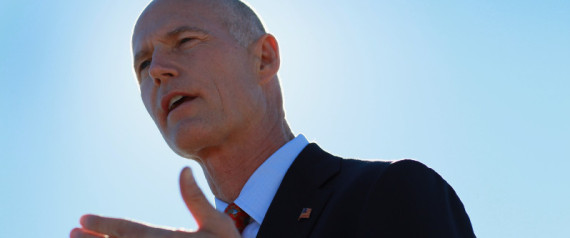 The Miami Herald:
The day after the Florida House passed a bill to ban implementation of water quality standards set by the U.S. Environmental Protection Administration, Gov. Rick Scott on Friday asked the agency to rescind a January 2009 determination that the federal rules are necessary for Florida.
Read the whole story: The Miami Herald
Subscribe to the HuffPost Hill newsletter!