Paul Ryan Vulnerable In Reelection Effort?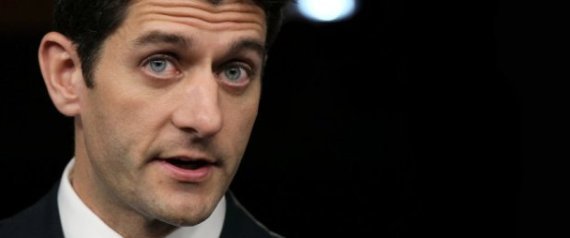 The Washington Post:
Rep. Paul Ryan (R-Wis.) got booed at a town hall last week. A recent AP article found voters in his district are worried about his plans. The liberal advocacy group Americans United for Change just started running television ads in his district, featuring a senior citizen asking why "a nice young man" like Ryan would want to "end Medicare."
Read the whole story: The Washington Post
Subscribe to the HuffPost Hill newsletter!