McDonald's Hires 62,000 U.S. Workers In One Day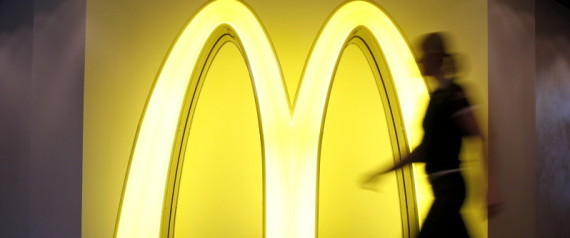 Bloomberg:
cDonald's Corp. (MCD), the world's biggest restaurant chain, said it hired 24 percent more people than planned during an employment event this month.
McDonald's and its franchisees hired 62,000 people in the U.S. after receiving more than one million applications, the Oak Brook, Illinois-based company said today in an e-mailed statement. Previously, it said it planned to hire 50,000.
Read the whole story: Bloomberg
Subscribe to the HuffPost Money newsletter!