Katy Perry looked stunning at the launch of her scent, Purr, in Melbourne on Saturday. The singer is in Australia for part of her California Dreams tour.
Here she is holding the fragrance, which comes in a bottle shaped like a cat.
PHOTOS: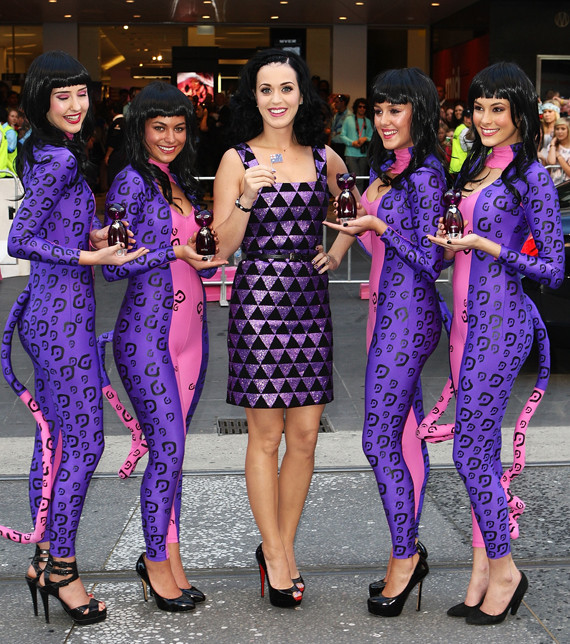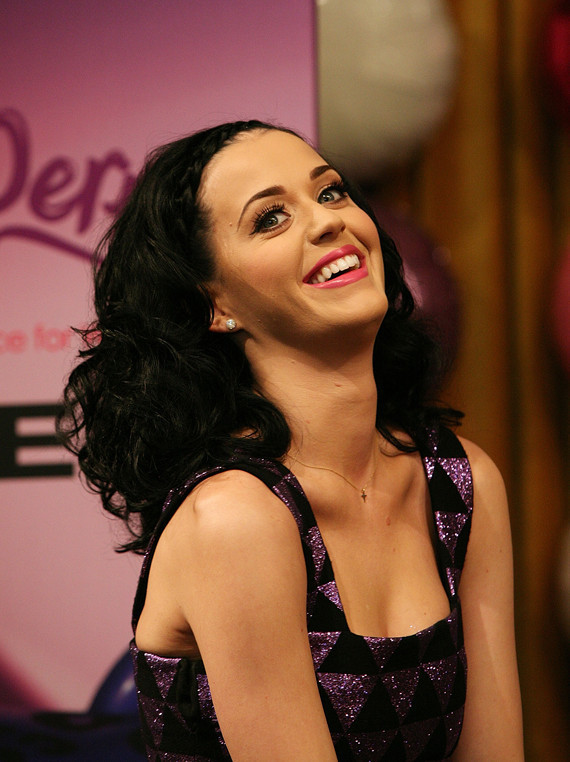 SUBSCRIBE AND FOLLOW
Get top stories and blog posts emailed to me each day. Newsletters may offer personalized content or advertisements.
Learn more