10 Classic Campus Novels
Sad to be going home for the summer? Worried you might miss the dining hall? Don't fret! You can read novels set at college to cure your nostalgia.
Check out our slide show of ten classic campus novels replete with small summaries of their plots, and then tell us, did we miss anything? What is your favorite book set at college?
Did we miss any books? Send in your nomination for the best campus novel!
Find a picture, click the participate button, add a title and upload your picture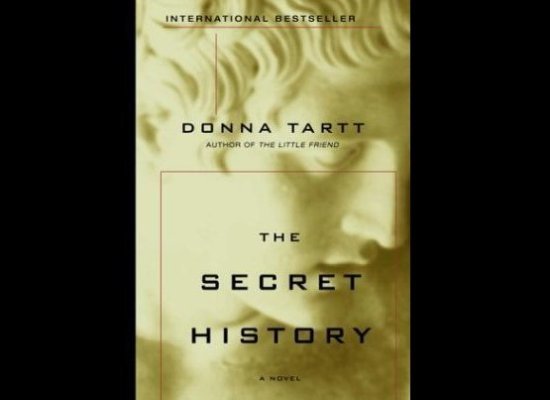 Total comments:
41
|
Post a Comment
What is this?
My favorite!