Just north of the World Trade Center site yesterday, Hakim Robo, 52, of Harlem, peddled gray Osama shirts for $10 apiece.

Perhaps tacky, but definitely timely, one shirt read this: "Bin Laden Killed, End of Terror."
Another: "Justice at Last."
"As soon as it happened I wanted to buy the merchandise," said Robo, who bought an initial batch of eight from a distributor to see if there's an appetite. If it sells, I'll buy more."
Retailers online are also hoping to cash in on the jubilation surrounding bin Laden's demise.
Scroll down for a selection of Osama T's: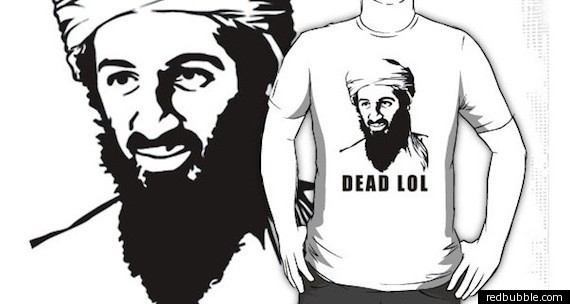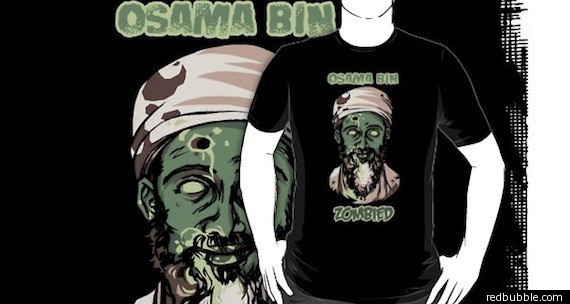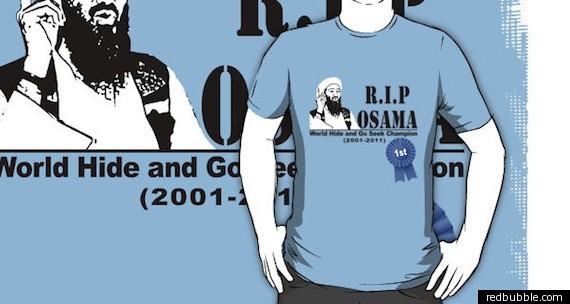 \
SUBSCRIBE TO & FOLLOW THE MORNING EMAIL
The Morning Email helps you start your workday with everything you need to know: breaking news, entertainment and a dash of fun. Learn more