5 Things You Can Learn From Warren Buffett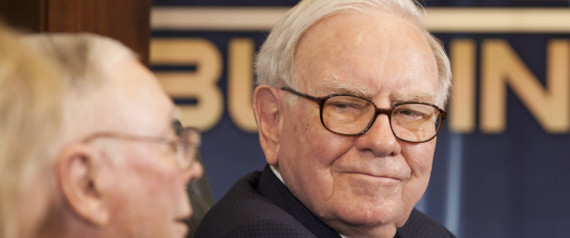 AOL Small Business:
The "Oracle of Omaha" has plenty of advice to impart to entrepreneurs and investors alike. Clint Greenleaf, the founder and CEO of Greenleaf Book Group and a member of our Board of Directors, shares some takeaways from the annual Berkshire Hathaway meeting.
Read the whole story: AOL Small Business
Subscribe to the HuffPost Money newsletter!