Bush-Era Endangered Species Policy Dropped By Obama Administration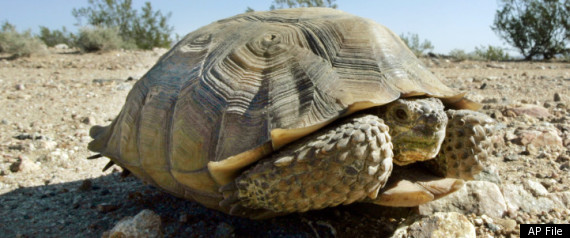 CHEYENNE, Wyo. -- The Obama administration has discarded a Bush administration policy that considered state boundaries when determining endangered species protections.
Under the policy, the U.S. Fish and Wildlife Service could require special protection for a species in one state but not in another, even though the species' habitat exists in both states.
In 2008, the agency imposed protections for the Preble's meadow jumping mouse in Colorado but not in neighboring Wyoming.
U.S. Interior Department Solicitor Hilary Tompkins this week withdrew the policy.
However, Fish and Wildlife Service officials say there's a question about what to do with endangered species decisions issued under the Bush policy.
In the case of the jumping mouse, there is an unresolved lawsuit by environmental groups to overturn the decision not to protect the mouse in Wyoming.
Copyright 2013 The Local Paper. All rights reserved. This material may not be published, broadcast, rewritten or redistributed.