Ohio Hotel Says Broken Flag Not Mourning Bin Laden's Death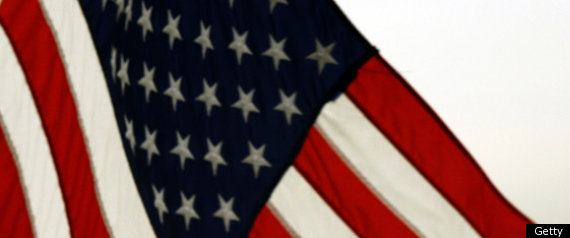 SPRINGFIELD, Ohio — An Ohio hotel has been fending off angry phone calls because a broken rope on its flagpole led some to think the business was mourning the death of Osama bin Laden.
The rope left the U.S. flag stuck at half-staff for several days this week outside a Hampton Inn in Springfield in western Ohio. Assistant general manager Connie Smith tells the Springfield News-Sun the hotel "started getting calls left and right" from people assuming the management supported bin Laden.
Smith says one man threatened to cut down the flagpole.
She says the town is "obviously patriotic."
The newspaper reports the rope broke as the hotel was trying to be respectful of Old Glory by replacing a flag that had frayed.
___
Information from: Springfield News-Sun, http://www.springfieldnewssun.com
Copyright 2014 The Local Paper. All rights reserved. This material may not be published, broadcast, rewritten or redistributed.