Do you love capturing videos but don't know much about editing software? Do you return from vacations with tons of raw video clips? Wondering what to do with it all? There's an app for that, a fun and user-friendly app called Viddy.
What it is: Viddy's mobile platform helps users turn raw footage into beautiful creations to share with friends. A Viddy user (aka "Viddyographers") can upload his content to the Viddy network and can also share with his other social networks.
Viddy co-founder Brett O'Brien compares the service to popular, snazzy photo-sharing service Instagram, but with one key difference. "We're bringing Instagram to life," O'Brien told The Huffington Post.
How it works: Customers can download and explore the Viddy network before signing up. Once a user (aka "Viddyographer") decides to upload a video, he'll be asked to create a Viddy profile and invite other users to "follow" him. His Viddy productions live in a Twitter-like stream of profile posts, which other users can browse. Future versions of the app will let users post private videos or send them to select friends, but for now, a user's feed is visible to all his Viddy friends.
Viddy's simple, single-button editing tools enhance videos clips with effects, filters, transitions, audio tracks, geotags, titles and more. The user uploads a finished video, which can run up to 15 seconds long, to his Viddy profile and can send the post to his other social accounts on Foursquare, Twitter, Facebook and YouTube.
Viddyographers around the world can leave feedback for their friends' posts and search for other creations in real time. The network's popular and trending videos lists highlight the cream of the crop from the service's 160,000 users.--an impressive following for a product that just launched in April.
Why you'd use it: Viddy creates a forum where anyone can produce beautiful, professional-looking videos and engage with other creative content within the service's network. More than just a sharing tool, Viddy is an artistic niche within the social web.
"There's lots of ways you can post raw video from a cellphone. And there are a few other companies making sharing easier. But we're trying to make videos worth sharing," O'Brien said.
How to get it: Viddy is totally free. You can download it for iPhone, iPad and iPod Touch via the App Store. Separate releases for Android handsets and tablets will soon be available, too. To learn more about the service, visit Viddy.co.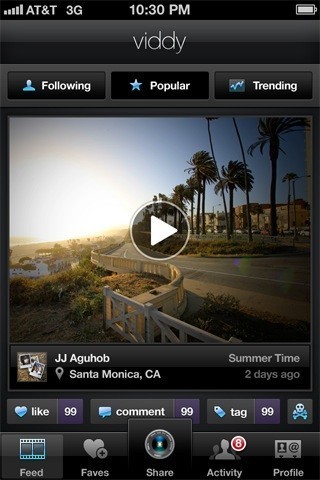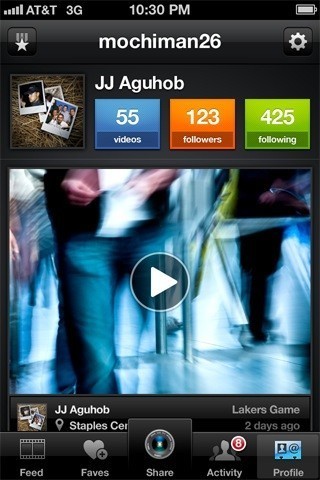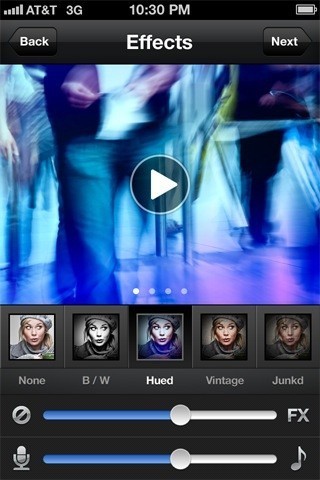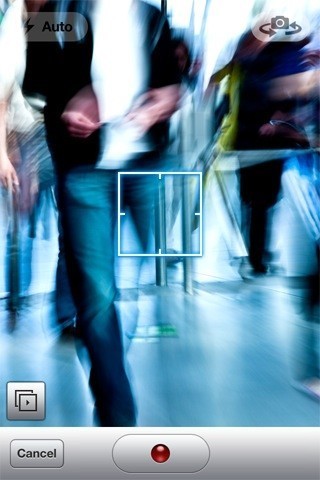 SUBSCRIBE TO & FOLLOW THE MORNING EMAIL
The Morning Email helps you start your workday with everything you need to know: breaking news, entertainment and a dash of fun. Learn more