Mother's Day: Celebrity Single Moms We Love
January Jones recently announced her pregnancy, indicating that she'll be joining the ranks of celebrity single moms admirably balancing their personal and professional lives. "She's really looking forward to this new chapter in her life as a single mom," Jones' rep told People magazine.
She's in good company: many starlets opt to raise children on their own, either as a by-product of divorce or as a life decision. These eight celebs make it look easy, juggling play dates and red carpet appearances while espousing the joys of motherhood. Click through our picks and add your own in the comments.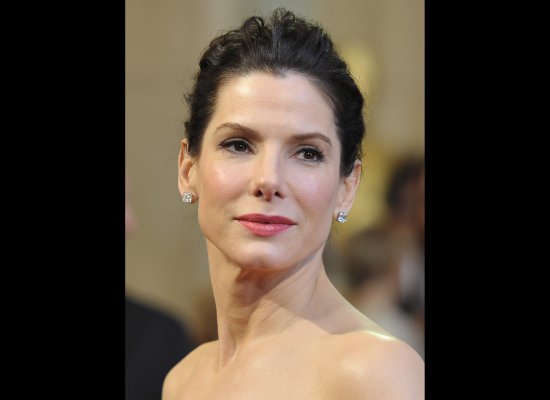 Total comments:
74
|
Post a Comment