Benjamin Brafman: Dominique Strauss-Kahn Lawyer Has Defended Other High Profile Clients (PHOTOS, VIDEO)
Benjamin Brafman, one the lawyers for Dominique Strauss-Kahn, the head of the International Monetary Fund who was arrested this weekend on charges of allegedly sexually assaulting a maid in a New York City hotel room, is no stranger to defending high-profile clients.
Hip-hop mogul Jay-Z, real estate magnate Charles Kushner and Michael Jackson are just a few of the public figures Brafman has represented.
Check out the slideshow to see some of Benjamin Brafman's clients.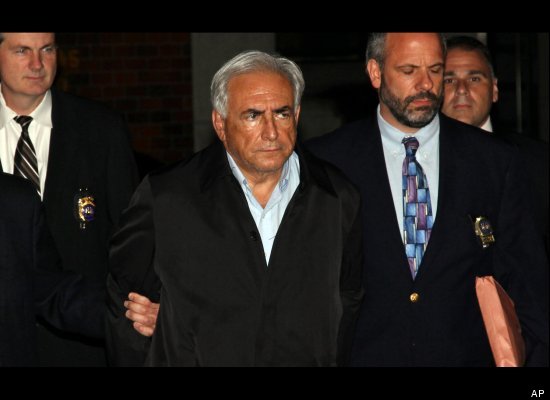 Total comments:
5
|
Post a Comment
Watch Benjamin Brafman respond to Dominique Strauss-Kahn bail decision: