Web series lovers have a new home with blip.tv's relaunch of its website.
The site will bring together the best of the Internet's original series on its site, in sixteen categories including comedy, drama, sports, fashion and videogames. Blip.tv also revealed that it has had over three billion views to this point, and is on pace to reach one billion views per quarter.
"Until now there hasn't been a single website dedicated to showcasing the most entertaining series on the web. Today we are launching that site," said Mike Hudack, blip.tv, CEO in a press release. "We're focused on helping people discover the best original series and allowing producers to build sustainable series for the long-term. The launch of this site helps us achieve both of these goals and marks a turning point for blip.tv and the emerging industry of original web series."
The site lets producers build social media profiles as well as recommend other shows they think fans might like. Shows like Old Jews Telling Jokes and Smosh, from the old blip.tv network, will also appear on the site.
"This new site is all about bringing professionalism, organization and curation to a currently chaotic medium," said Damian Bruno, blip.tv's general manager.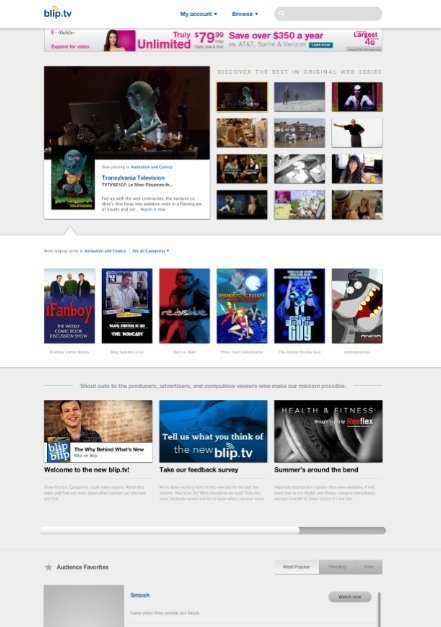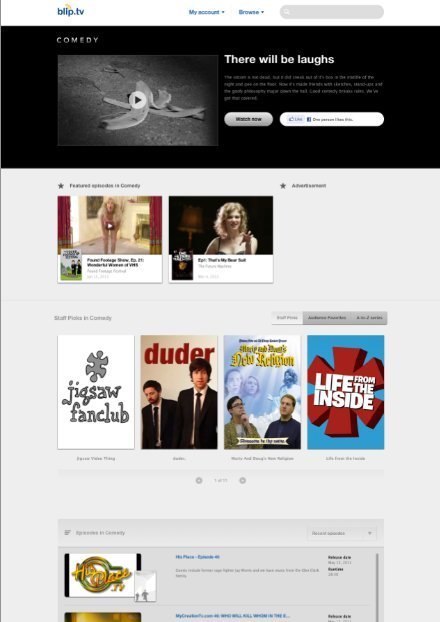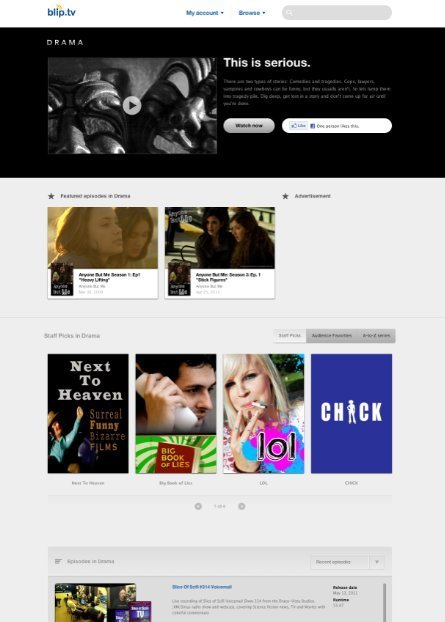 SUBSCRIBE TO & FOLLOW THE MORNING EMAIL
The Morning Email helps you start your workday with everything you need to know: breaking news, entertainment and a dash of fun. Learn more