She swears she'd barely begun digesting a cheesesteak when she walked the red carpet. "Fifteen minutes before, the guy doing my hair goes, 'If you can get a salad, get a salad,'" Lawrence recalls. "I said, 'I'm getting a Philly cheesesteak.' I'm sure there's proof on a hotel bill somewhere."
It was only for her role as the shape-shifting Mystique in this month's X-Men First Class--naked save for blue body paint--that Lawrence submitted to a twice-a-day training regimen and a high-protein diet that allowed her to sculpt, yet maintain, her curves. "I knew that if I was going to be naked in front of the world, I wanted to look like a woman and not a prepubescent 13-year-old boy," Lawrence says, adding, "I'm so sick of people thinking that's what we're supposed to look like."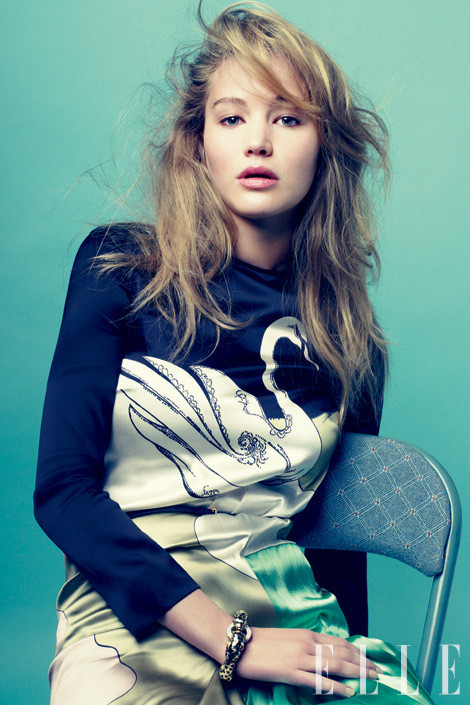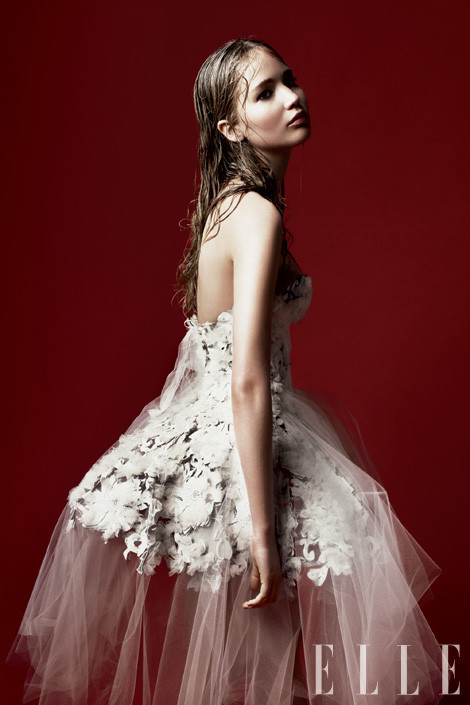 SUBSCRIBE AND FOLLOW
Get top stories and blog posts emailed to me each day. Newsletters may offer personalized content or advertisements.
Learn more