Apocalists: 9 Lists To Get You Through The End Of The World (PICTURES)
It's pretty well-documented at this point that the apocalypse may or may not be happening tomorrow, May 21, and the internet is aflutter in anticipation.
With all of the end of days how-to lists coming out, we figured we'd round up some of the best and share the knowledge. Because if there's one thing we want our readers to be, it's ready for the end of the world.
11 Things You Need To Know About Judgment Day (This Saturday)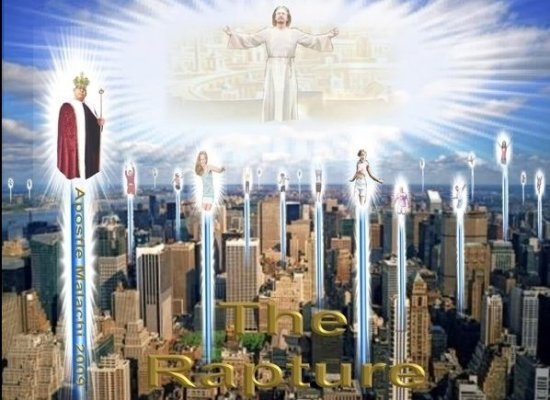 Total comments:
55
|
Post a Comment