Brandon Phillips Surprises Twitter Follower: Reds Star Shows Up At Fan's Game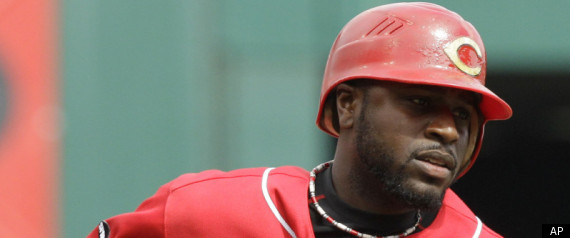 Yahoo! Sports:
When it comes to youth baseball, players are sometimes responsible for bringing postgame drinks and snacks for the team.
Connor Echols, however, recently put a new spin on the tradition and brought an All-Star from his local Major League Baseball team, instead.
Read the whole story: Yahoo! Sports