Number One Bestsellers: What's Topping Lists Around America Right Now
What's number one on a bestseller list near you? What's tops on The New York Times may be bottom in San Francisco. Amazon and Indiebound (the bestseller list of independent booksellers around the country) are a whole different story as well. Which list do you subscribe to and why? Do bestseller lists dominate the way you choose books or are you getting recommendations from friends and family? Let us know in the comments section below.
New York Times eBook Bestseller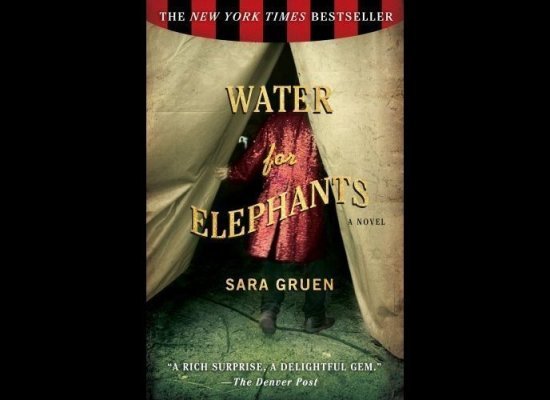 Total comments:
32
|
Post a Comment
I would never read this!
I'm reading this, too!