G8 Summit: What Obama, Sarkozy And Other World Leaders Will Discuss In Deauville, France (PHOTOS)
This Thursday, leaders from the "Group of Eight" top industrialized nations -- the United States, Japan, Germany, France, Britain, Italy, Russia and Canada -- will convene at the French seaside town of Deauville to begin a two-day annual summit on global issues.
The summit, which coincides with U.S. President Obama's six-day European tour, will focus on a variety of topics, among them global economy, climate change and the aftermath of Japan's devastating March 11 earthquake and tsunami. Issues pertaining to the Arab Spring -- particularly those related to Libya and Syria -- will also feature prominently in the discussions, reports the AFP.
See what G8 leaders will discuss in Deauville this week, courtesy of Reuters, below: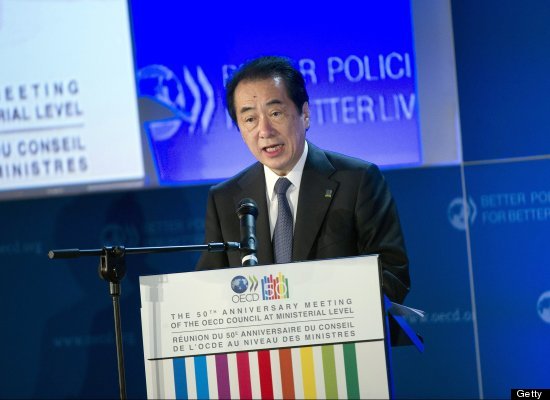 Total comments:
53
|
Post a Comment