Oprah's Favorite Things: A Look Back (PHOTOS)
As Oprah ends her legendary talk show, we're taking a look back at one of her most famous special annual episodes: the "Favorite Things" shows. Oprah has given away seemingly endless amounts of stuff to lucky viewers for most of the past eight seasons. The eye-popping extravagance (and the delirious audience reactions) are always a highlight. Below, see just some of the favorite things Oprah has given away during the show's run.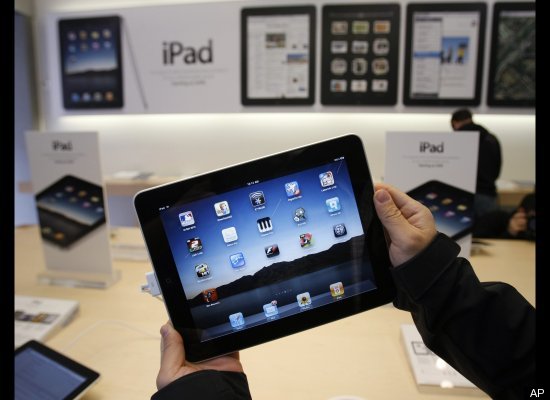 Total comments:
5
|
Post a Comment
No Thanks
Ultimate Favorite Thing!