Bank Of America Wants To Foreclose On Building Housing Bank Branch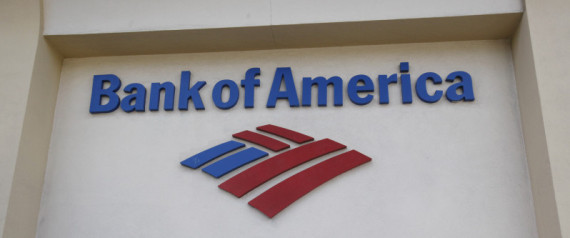 South Florida Business Journal:
Bank of America wants to foreclose on a Boynton Beach building where it houses one of its branches.
The Charlotte, N.C.-based bank (NYSE: BAC) filed a foreclosure lawsuit on May 17 against One Boynton LLC over the 21,552-square-foot financial building at 114 N. Federal Highway. It concerns a mortgage last modified at $7.5 million in 2007.
Read the whole story: South Florida Business Journal
Subscribe to the HuffPost Money newsletter!