J.T. Thomas Of Chicago Bears Takes Disabled Teen To Middle School Dance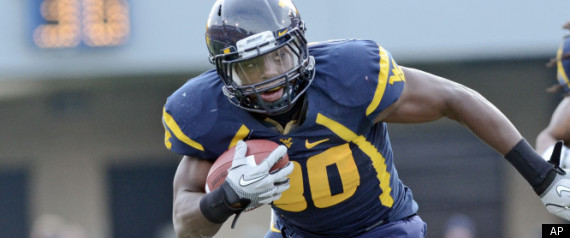 Chicago Bears rookie linebacker J.T. Thomas became the inspirational story of the lockout-dominated NFL offseason Monday, a few days after escorting a wheelchair-bound teen to her middle school dance.
The former West Virginia standout last month met 14-year-old Joslyn Levell, who uses a wheelchair. During that meeting, she told him that all of the boys she had asked to the dance turned her down.