Haley Barbour Issues Warning To Conservatives Ahead Of 2012 (VIDEO)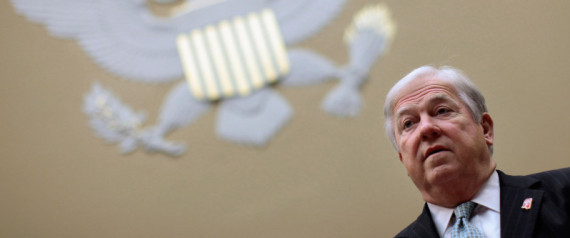 At the Faith and Freedom Conference in downtown Washington, D.C. on Friday, Mississippi Gov. Haley Barbour (R) told the crowd of social conservatives to be prepared to disagree with the eventual GOP nominee on various policy positions -- since no one can agree on everything. It was a bit of a warning to the party's more conservative wing, which has been dissatisfied with many of the 2012 frontrunners.
After his speech, Barbour took questions from the press. The Huffington Post's Amanda Terkel asked him, "Are there any positions that are non-negotiable for any conservative who ends up running against President Obama?" Barbour at first replied that raising taxes would be that issue for him but at the end of his answer, he told Terkel that he thought her question was "stupid."
Watch the exchange:
Subscribe to the HuffPost Hill newsletter!