Child Labor-Laws Getting Slowly Rolled Back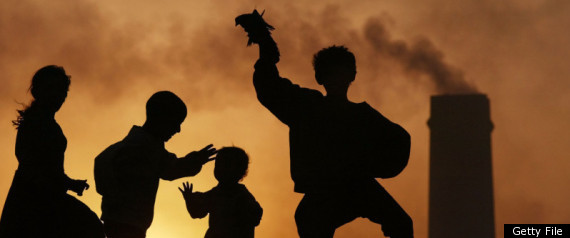 Time:
The government has not had a lot of ideas for what to do about the nation's anemic job market, but there are troubling signs that one old idea is starting to re-emerge: child labor. In the first part of the 20th century, there was a concerted effort to end the scourge of children working in factories and textile mills. But now there is a small but noticeable drive to weaken these protections.
Subscribe to the HuffPost Hill newsletter!