Social Security Privatization Called For By House Republicans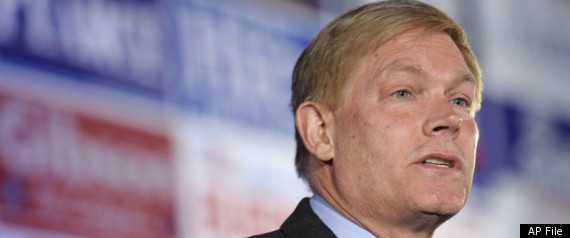 The Hill:
House Republicans on Friday introduced legislation that would allow workers to partially opt out of Social Security immediately, and fully opt out after 15 years.
Rep. Pete Sessions (R-Texas), who chairs the National Republican Congressional Committee, and several other Republicans introduced the Savings Account for Every American (SAFE) Act. Under the bill, workers would immediately have 6.2 percent of their wages sent to a "SAFE" account each year.
Read the whole story: The Hill
Subscribe to the HuffPost Hill newsletter!