'The Five Myths About the U.S. Economy'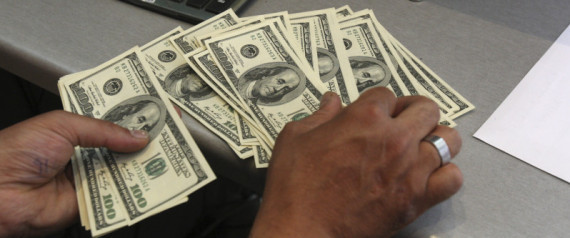 TIME:
Double dip is not a term that a government keen to extricate itself from the economic-crisis-management business likes to hear. A couple of weeks ago, the Obama Administration was poised to switch to growth mode. Then the ugly data started pouring in like the overflowing Mississippi. First-quarter GDP numbers showed a measly 1.8% increase, well short of the expectations of above 3%, and second-quarter estimates are not much better.
Subscribe to the HuffPost Money newsletter!