Fred Karger, 2012 GOP Presidential Candidate You Haven't Heard Of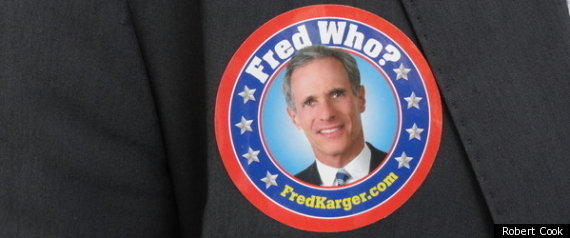 Portsmouth Patch:
Fred Karger doesn't mind if New Hampshire voters don't know him as well as the seven other Republican Presidential candidates who will participate in Monday's first GOP debate.
He proudly wears a sticker that reads, "Fred Who?" as he finds other ways to make his case to voters here and across the country that he is a viable candidate. But Karger could not hide his disappointment that like former New Mexico Gov. Gary Johnson, he was not invited to participate in Monday's first GOP debate at St. Anselm College.
Read the whole story: Portsmouth Patch
Subscribe to the HuffPost Hill newsletter!