Medicaid Cuts: GOP Governors Fight Against Federal Rules In Budget Clashes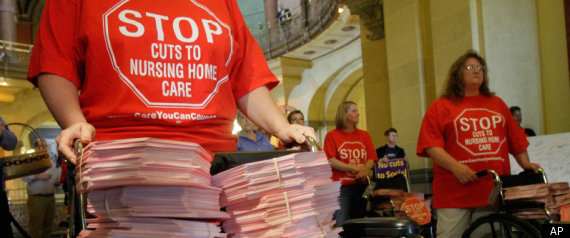 Washington Post:
Faced with severe budget problems, Republican governors are escalating their fight against federal rules requiring states to maintain current levels of health-care coverage for the poor and disabled.
The growing resistance to the federal government over the hugely expensive Medicaid program poses a critical test for President Obama, who has the power to relax the rules for states.
Read the whole story: Washington Post
Subscribe to the HuffPost Hill newsletter!