World Blood Donor Day: Help Save Lives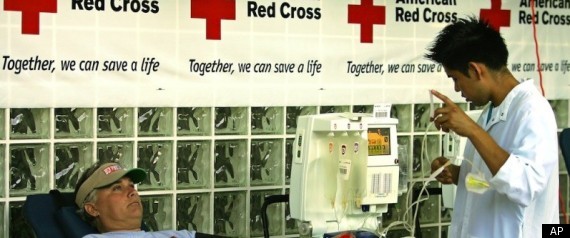 USA TODAY:
What if you could save three lives in the next hour?
On this World Blood Donor Day, we're all reminded that we can indeed save lives with a blood donation. In fact, according to the American Red Cross, you can save up to three lives with just one donation or 1 pint of blood.
Read the whole story: USA TODAY