10 Companies That Radically Transformed Their Businesses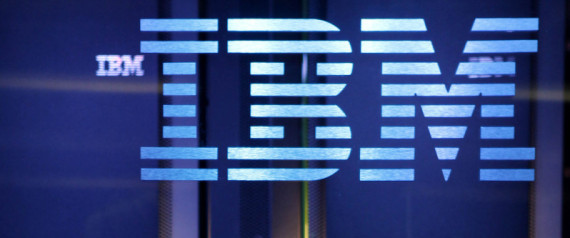 TIME.com:
IBM turned 100 today, the rare company to thrive a century after it was founded. But in the 1980s and 1990s, many people had written the company off. So IBM pivoted. The company that was synonymous with computer hardware mostly stopped selling stuff and turned itself into a global consulting firm. This year, IBM passed $100 billion in annual sales for the first time.
Read the whole story: TIME.com
Subscribe to the HuffPost Money newsletter!