Abs, butt, thighs...there's a lengthy list of body parts that women all over the world would like to slim down.
But cankles? Not one we usually think about.
It began with British pop star Cheryl Cole, who, for the record, has an amazing body that most of us would kill for. However, according to a Mail article from last month, Miss Cole (along with Helen Mirren and Hillary Clinton) has cankles.
A top cosmetic surgery [sic] has revealed a 60 per cent rise in inquiries into ops that eradicate the merging of the calf and ankle. [...] Transform Cosmetic Surgery Group believe the recent attention on Mrs Cole's legs is behind a sudden surge of interest in liposuction treatment.
Correct us if we're wrong, but we think this sounds like a case of making mountains out of molehills...or, you know, cankles out of ankles.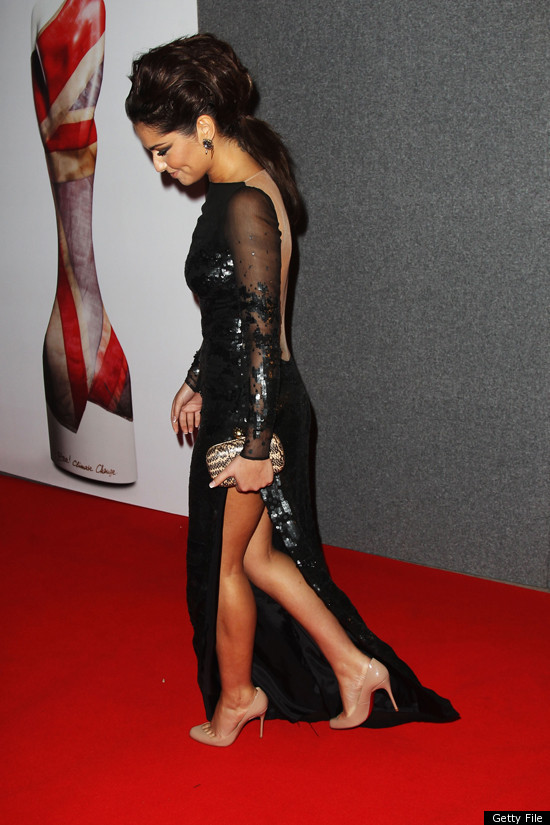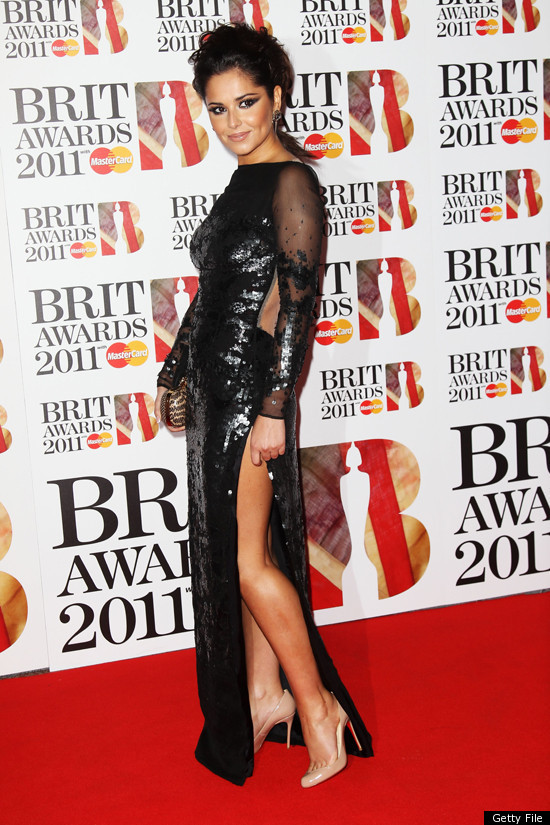 For a surgery-free way to avoid the cankle effect, check out this video:
FOLLOW HUFFPOST