Father's Day Gift Guide: The Best Green Gadgets For Dad (PHOTOS)
From EarthTechling:
Father's Day is right around the corner, but there is still time to get dad something totally cool and totally green. Let's face it, men love their gadgets and, as high-tech gifts go, green gadgets sport some of the coolest technology available. Our list of Father's Day gift ideas is full of useful, money-saving, high tech and just plain fun stuff that will tickle your dad pink and might just make his friends green with envy, too.
All captions courtesy of EarthTechling.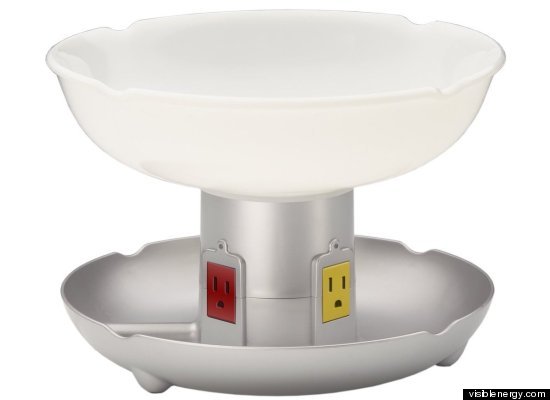 Total comments:
18
|
Post a Comment
Not A Fan
Great For A #1 Dad!