Sherard Cowper-Coles, Ex-British Ambassador To Afghanistan: U.S. Must Negotiate With Taliban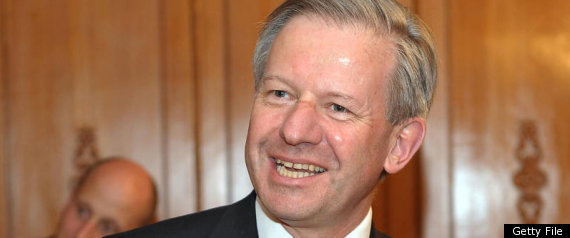 Los Angeles Times:
From 2007 to 2010, Sherard Cowper-Coles served as Britain's ambassador and special representative to Afghanistan, giving him an inside view of the struggle on the battlefield and in the corridors of power to stabilize the war-torn country.
Since retiring last year, the veteran diplomat has become an outspoken critic of British and U.S. policy toward Afghanistan. Instead of pursuing a futile obsession with military supremacy, he says, the U.S. and its allies should lay down arms and concentrate on achieving a political deal, which means sitting across from the Taliban at the bargaining table, however distasteful that may seem.
Read the whole story: Los Angeles Times