Huffington Post Readers Pick: Sexy Book Characters
It's a very personal question to ask but we didn't let that stop us, and readers really seemed to want to let us know which book characters they'd most want to sleep with if they had the opportunity. Men and women responded to let us know which literary type they found most sexy. Ladies--the men seem to like them feisty.
Here's a roundup of the responses.
Did we leave someone out who you'd love to sleep with? Let us know in the comments!
Zooey Glass from J.D. Salinger's "Franny and Zooey"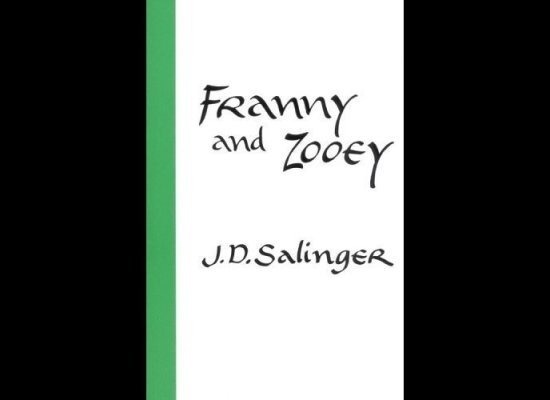 mcrblg

said on 24 Friday 2011 am30 8:58 am:


Dagny Taggart from Atlas Shrugged. Not only is she a beautiful and powerful woman, but she's picky enough that sleeping with her would be such an honor.
Total comments:
324
|
Post a Comment