Independence Day 2011: Bookstores We Love For Their Spirit Of Independence (PHOTOS)
Independence Day 2011--it's approaching next week, and we wanted to celebrate the spirit of independence in books. In a difficult economy and a landscape of big box stores with no individuality, we asked you for your favorite independent bookstores from around the country and the world, the stores you go to for personal reading recommendations and for the discovery of new voices.
Here's what you've chosen so far this year and we'll run more tomorrow, including your suggestions if you'll leave them in the comments section below. And don't miss last year's series for other ideas:
Independent Bookstores
Independent Publishers
Big Books from Small Publishers
Send in your favorite independent bookstore along with a caption and a photo to see it added to the slideshow!
Favorite Indie Bookstore
Find a picture, click the participate button, add a title and upload your picture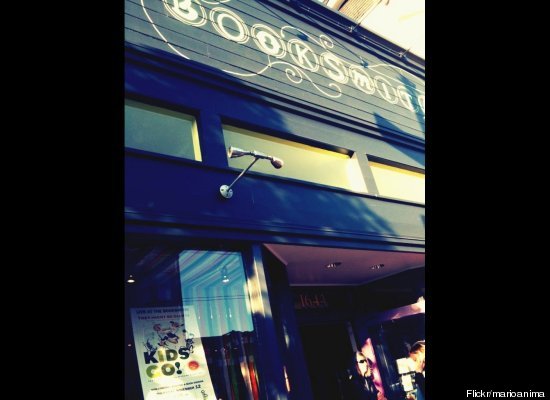 Total comments:
247
|
Post a Comment
Not my fave
I love this store!