Rachel Zoe's Adorable Baby Skyler Wears Adorable Baby-Sized Sunglasses (PHOTOS)
Not that we're ones to co-opt signature phrases, but: We die.
Rachel Zoe's absolutely adorable baby boy Skyler Morrison Berman was spotted in a pair of round, infant-sized sunglasses at the grocery store on Monday. He accessorized with a striped blanket.
Take a look: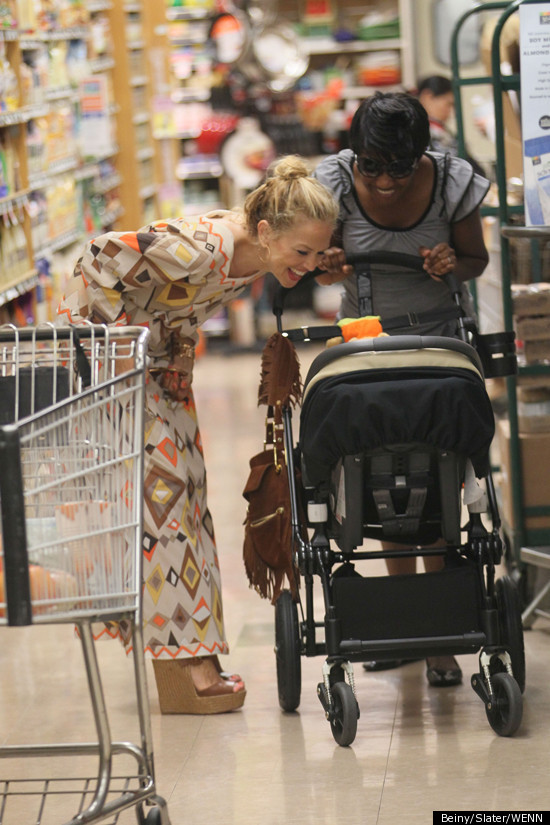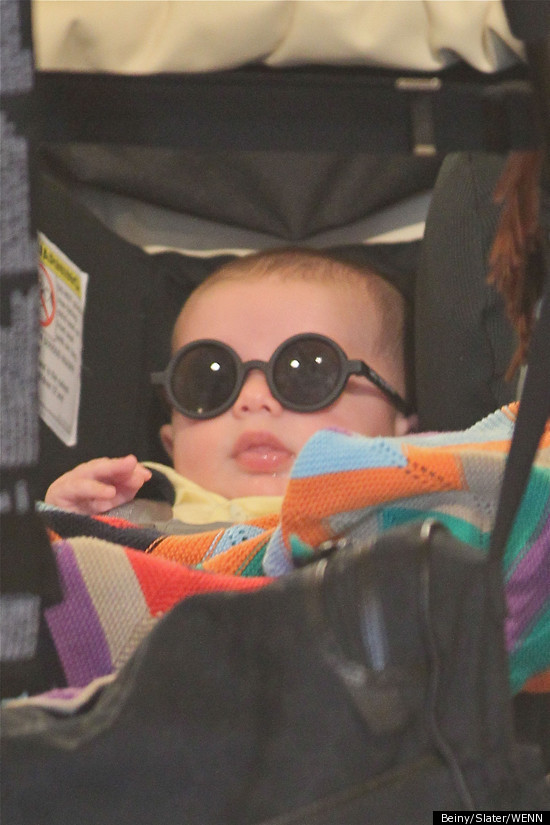 Watch for more on Skyler: